We are now able to process Alberta Health Care applications and changes.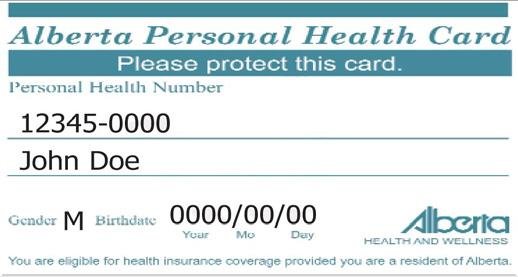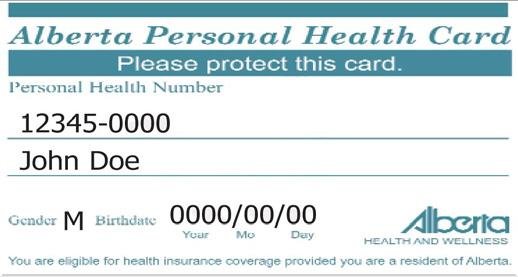 Alberta Organ & Tissue Donation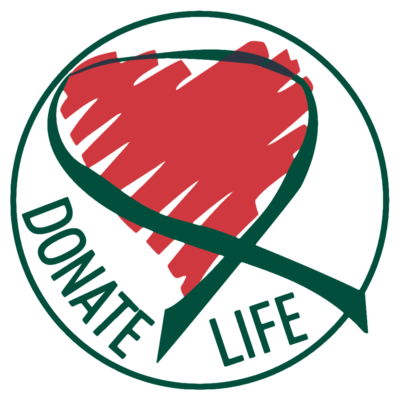 What you need to know:
The first priority of healthcare professionals is to save lives. Your choice to be a donor does not affect the quality of life-saving medical care you receive.

Everyone has the potential to be an organ and/or tissue donor, though you must be at least 18 to register your consent to donate.

There will never be any cost to your family or estate if you donate organs or tissue.

Organ and tissue recovery will only happen after every effort has been made to save your life.

Organ and tissue donation should not affect preferred funeral arrangements.

More than 4,500 Canadians including more than 500 Albertans, are on the wait list for an organ transplant.

It is important to share your organ donation wishes with your loved ones.

Consent to be a donor may be changed or withdrawn at any time.
When you sign up to be an organ or tissue donor at our registry you are added to the registry database that captures your donation choices, which will then be accessible to donation professionals and a heart icon will be added to your licence.
Land Titles & Personal Property
Taber Registry provides the following Land Title Services:
copy of Land Title

certified copy of Land Title

copy of any registered document on a title
A legal land description is required to search a land title. This description can be found on your property tax statement. If you do not have a legal land description, but only a physical address, we can look up the legal land description for an additional charge.
Please note that we are only able to pull the information on these services. Any changes or additions must be done directly with the Land Title Office.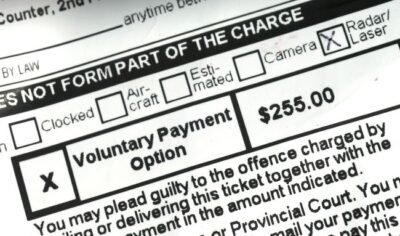 Come in to our office and we will be able to process your fine payments for you.  Before you can register your vehicle or renew your license all fines must be paid in full.